Fashion pleasure in a lot
PLEASANTLOT - A place that meets the fashion trends and style in women clothes, fashion, and accessories. We realise the pleasure that is derived from elegant fashions and styles in dresses, shoes, and accessories and we go all out to bring it to you.
We guarantee offering high quality brands at affordable prices meeting your satisfaction. So, whatever that fashion need is in Dresses, formal, party dress, evening wears, casual, shoes, and accessories, PLEASANTLOT is dedicated to providing it in a lot - fashion pleasure in a lot.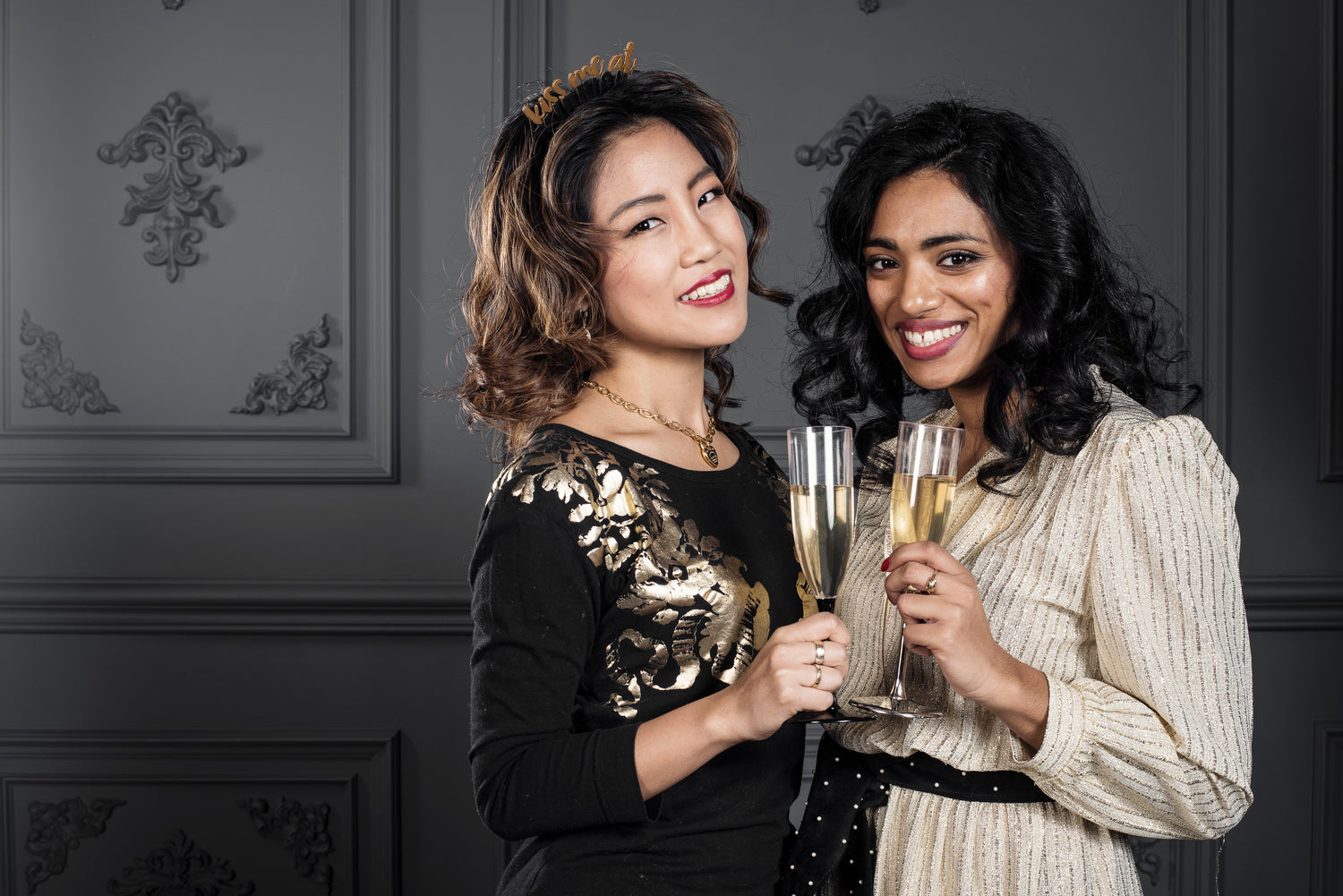 Our Story
PLEASANTLOT is a women's clothing brand that strives for designs that are easily recognized and eye-catching.
Shop Now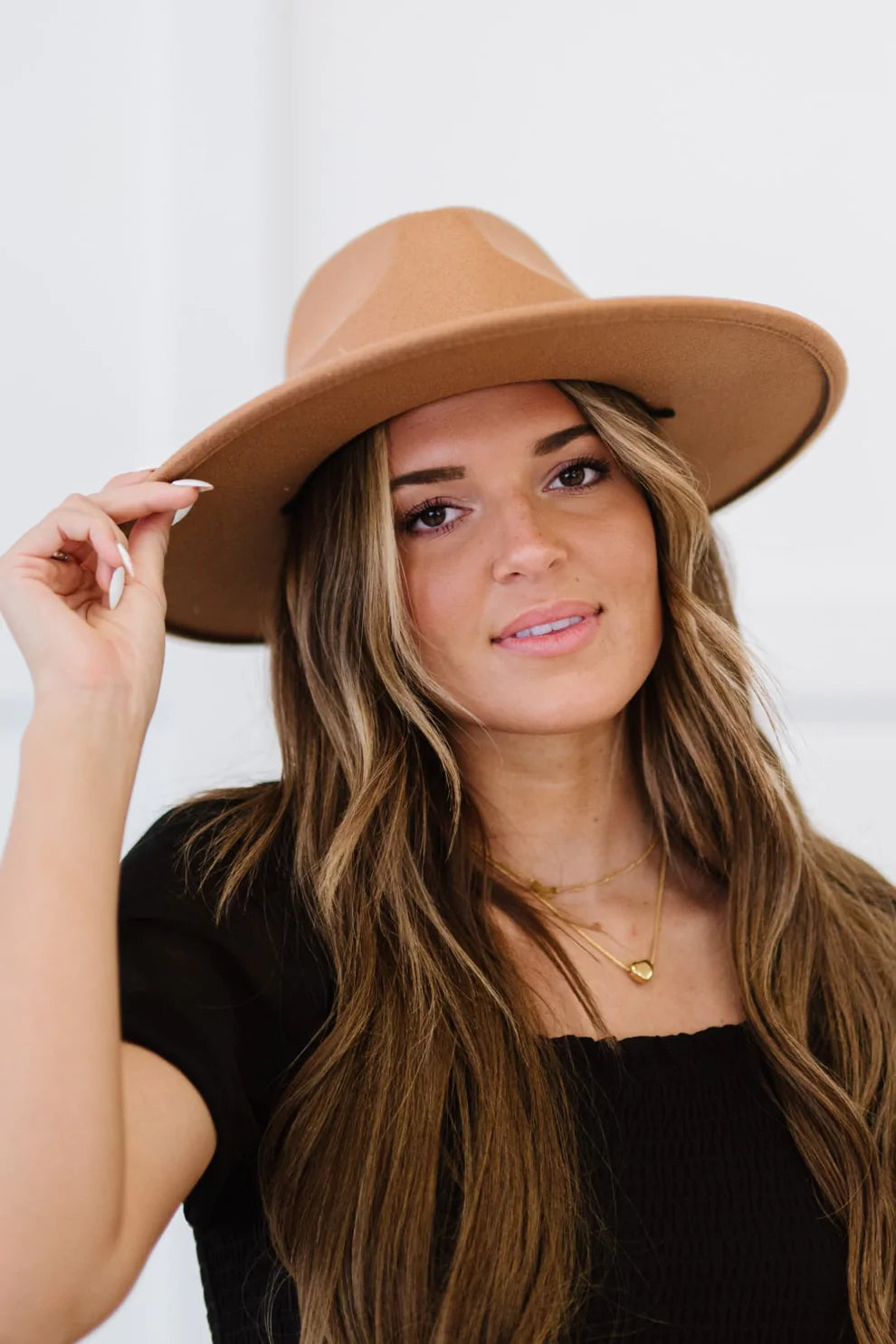 Fame Take a Stroll Studded Fedora
Add some edge to your hat collection with this studded beauty! It's made of a blend of polyester and polyurethane, and features an adjustable tie on the inside. Plus, you really can't go wrong with the color!
Established in 2010 in LA, Fame Accessories supplies women from all walks of life with quality and affordable jewelry and accessories. They seek to set trends instead of following them, meaning you can always sport your individuality while sporting Fame.
Shop Now